« "The Journey" - For 2017 | Main | Hang Dog »
August 8, 2016
Camp Photos From This Weekend
This past weekend I went to the northern California CMEN gathering. I had never been to this gathering before. This was its third year. The location was about midway between Reno and Sacramento. Some photos of the campground.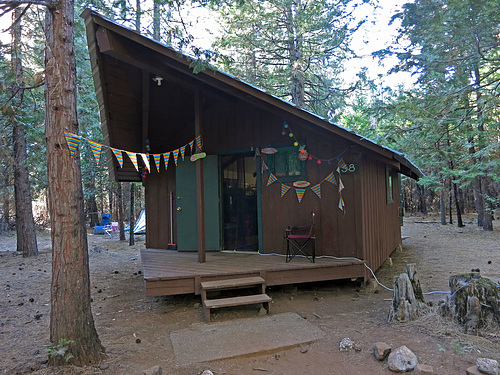 My tent was behind this cabin. You can see it poking out on the left.

My new tent, showing the roof vents propped open.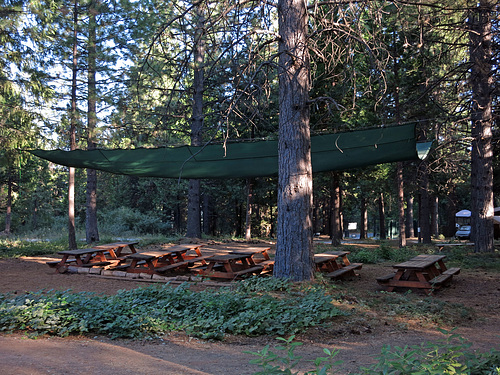 The outdoor dining area.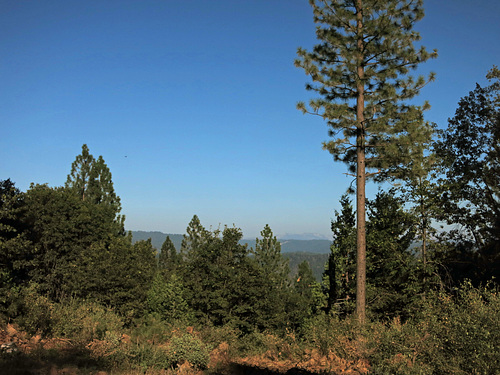 The view from the dining hall.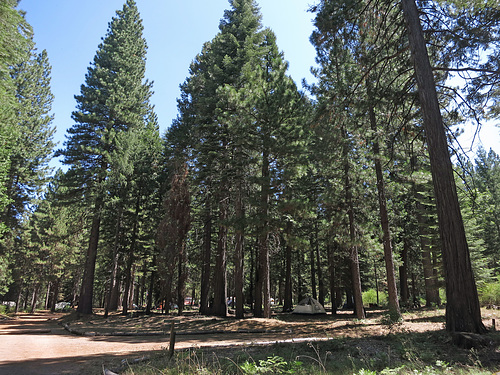 This is the most crowded camping area I could find. Can you see the tents? This is at the eastern end of the camp. My tent at the western end was almost a mile away.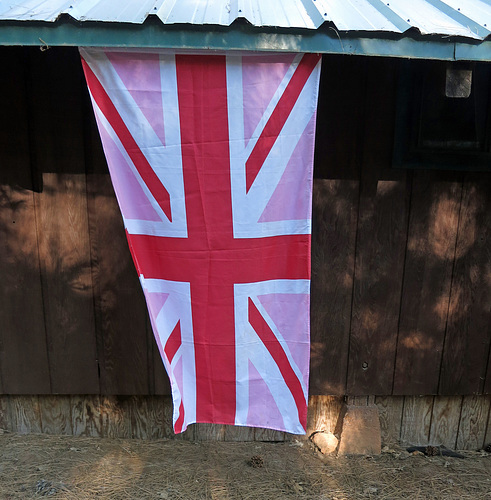 You know I want one of these.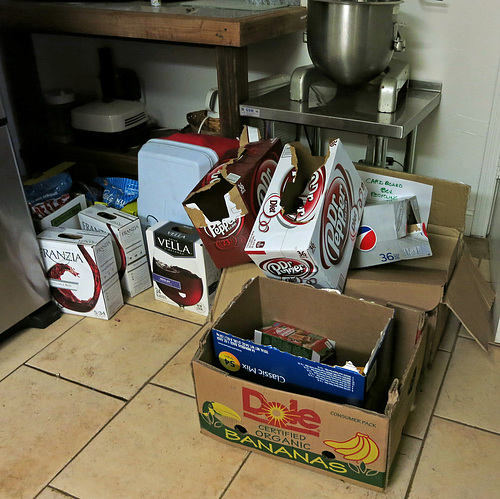 My volunteer job was keeping one particular building neat and clean. Allegedly, four other people had signed up for the same job, but somehow it was always me who washed the floor or crushed the boxes for recycling.
The complete set of photos is here.
Filed under California,Photography | permalink | August 8, 2016 at 06:55 PM
Comments