« Of Male Bonding And Friendship | Main | Santa Monica Photos »
June 3, 2016
Up In The San Bernardino National Forest
Photos from Camp Round Meadow where I camped with CalComMen last weekend. It's at an elevation of about 6,500 feet, so while the desert was getting its first seriously warm weekend, I was up there freezing to death. Specifically, 40s at night.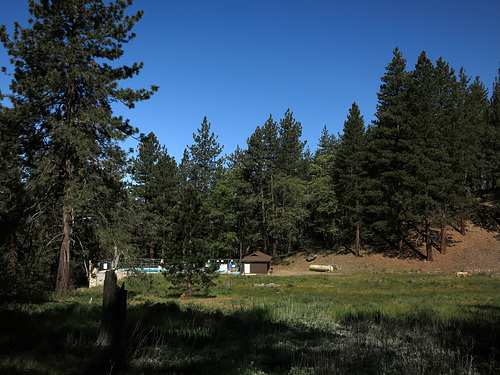 Looking across the field of stinging nettles toward the swimming pool, heated to a comfortable 75°.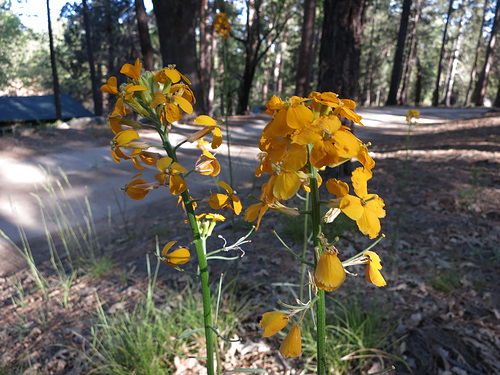 The view from the door of my tent.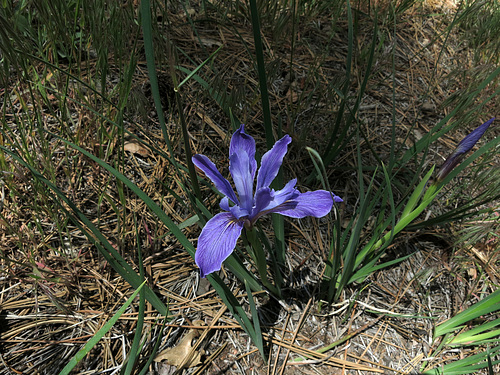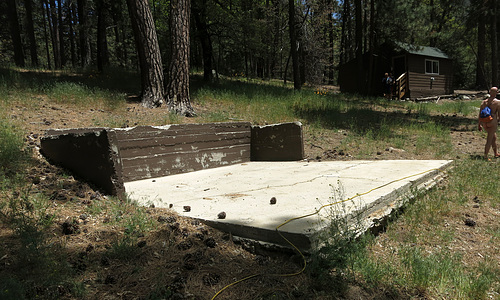 Next time I'm setting up my tent here. It's got electricity and a view!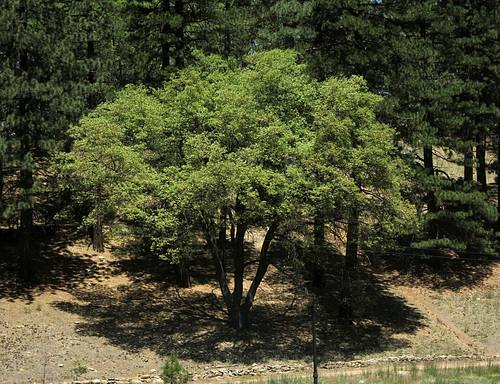 Filed under California,Gay Issues,Photography | permalink | June 3, 2016 at 07:48 AM
Comments