« Three Cultivations Sites And One Dispensary Approved | Main | Phil Saviano »
April 14, 2016
Nixie Watch
Quite likely, you recall this video from the naked pub crawl at last year's Burning Man. It does contain nudity so, you know, if you don't want to see it, don't click it. It's only to show you this overpowered sound system on a bicycle.

Fast forward to today, and here's Techmoan's review of the new Nixie tube wristwatch.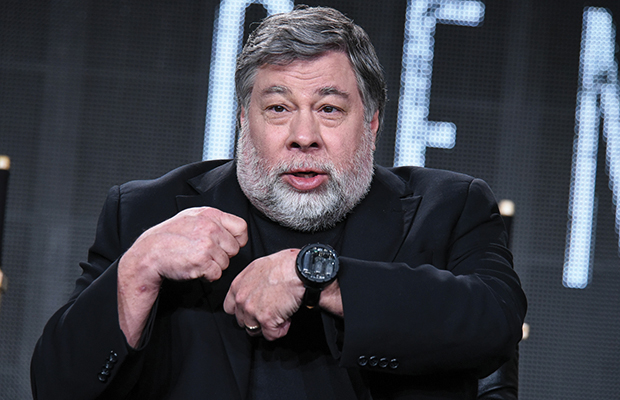 Here's Steve Wozniak showing off his Nixie watch.
From Techmoan's video I jumped to Cathode Corner where you can buy a Nixie watch. Scroll down that page and whadda ya see? The overpowered bike sound system that I videoed above. In short, the Nixie watch designer was on the naked pub crawl with his loud bicycle.
Filed under Burning Man,Cycling,Technology | permalink | April 14, 2016 at 09:43 AM
Comments