« Forty-Six Years Together | Main | More Los Angeles Photos »
January 18, 2016
153 Years
There's an exhibit of historic photos at the LA Public Library on the subject of the Emancipation Proclamation, the March on Washington, and the 53 years since the march.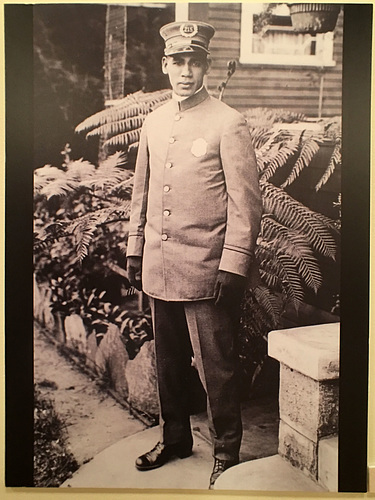 LAPD, 1915.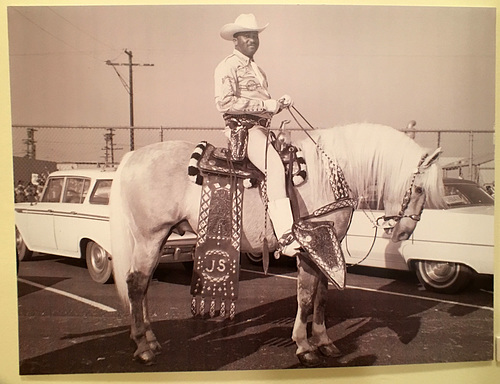 Watts Christmas parade.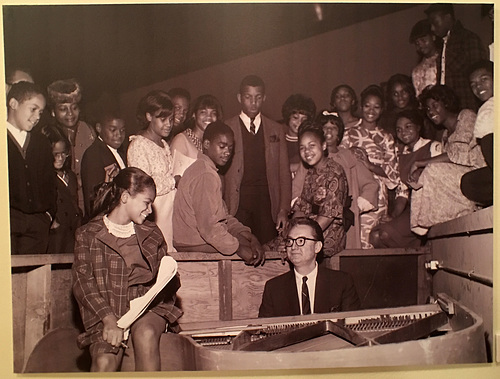 Steve Allen hanging out at the Ebony Showcase Theatre in 1966.

At Inkwell Beach in 1931. Inkwell Beach was the 200 yards of Santa Monica Beach where blacks were allowed to hang out. Here's a Google satellite view showing the location today. It's where lifeguard stand 20 is.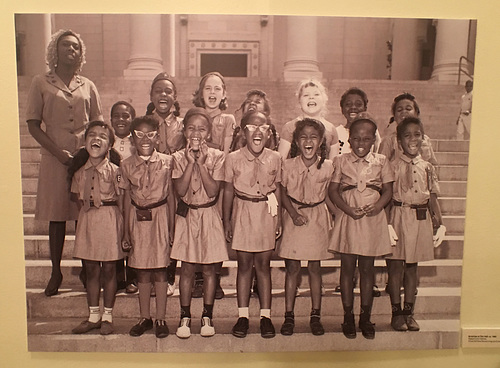 Visiting city hall in 1963. Check out the stylish eyeglasses!

"Dr. Josie Bain, the southern area superintendent of Los Angeles City Schools makes remarks during the groundbreaking for Loren Miller Elementary School on West 77th Street, near Hoover Street, in 1969." Sure, but check out the hairdo! I think she may have a radar antenna up there.
Filed under History | permalink | January 18, 2016 at 09:21 AM
Comments