« Homo Sapiens Migration | Main | Medical Care At Burning Man This Year »
May 28, 2015
Seen In Burbank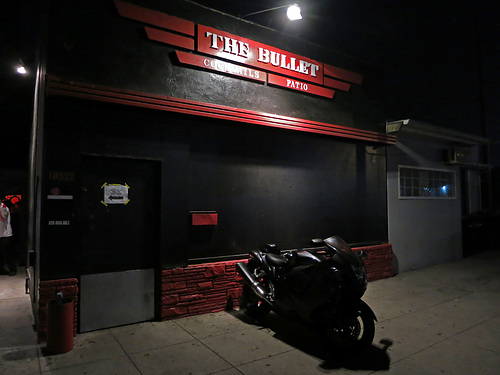 Well, this one is actually North Hollywood.

So why a billboard promoting an event that happened two months ago?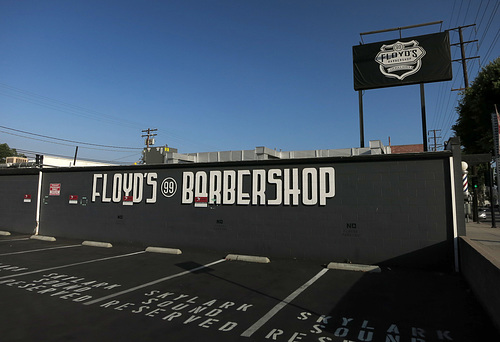 Glad to see he eventually got out of that depressing Mayberry, where nobody's hair ever grew! Did you ever notice that? Was it because of their twice daily haircuts?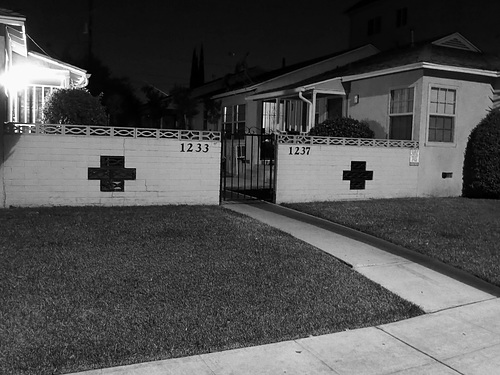 No, those were not green crosses.
Filed under Architecture,Automotive,California,Cities/Urbanism,Photography | permalink | May 28, 2015 at 09:16 PM
Comments