« Marijuana Notes | Main | Express Your Inner Baboon »
April 12, 2015
Low Desert Rock Supply
Last week the Community and Cultural Affairs Commission convened one hour early at Low Desert Rock Supply on Dillon to see what they could offer in the making of an appropriate "welcome to DHS" sign.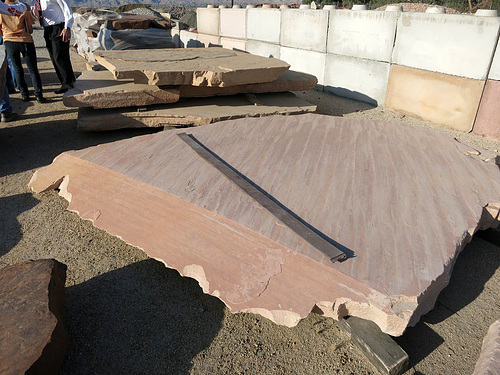 This rock was considered to be just the thing for a welcome sign.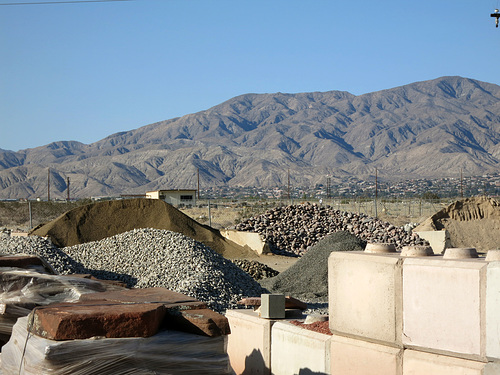 Looking back toward the city.

The proprietor.
Filed under Art,Desert Hot Springs,Photography | permalink | April 12, 2015 at 05:40 PM
Comments
Oooorrrrr, one could make a statement about how DHS rocks.
Posted by: Ron's Log at Apr 13, 2015 11:27:09 AM
Insert joke here about getting stoned in DHS.
Posted by: Eric at Apr 13, 2015 7:35:07 AM