« BEquinox | Main | Palm Springs Air Museum »
March 26, 2015
North Shore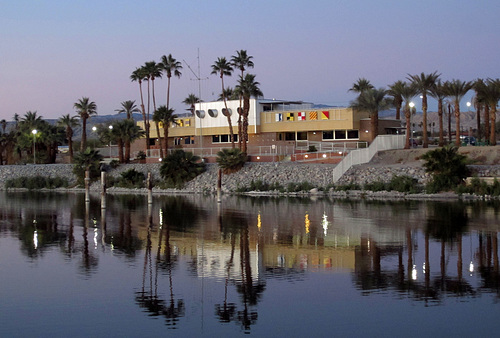 The Marina.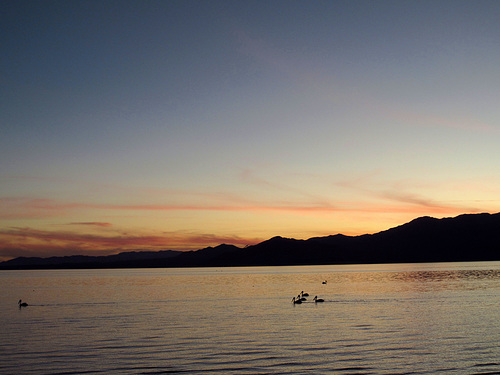 The Salton Sea.
Filed under Architecture,California,Coachella Valley,Photography | permalink | March 26, 2015 at 10:29 PM
Comments
Like the Picture of the Yacht Club that Albert Frey designed.
Perhaps someday CA will decide to save the Sea.
Otherwise, with our evaporation rate of 6 feet a year, and a depth of only 50 feet, this will look out and over a dry lake.
Our loss...
Posted by: russ a at Mar 27, 2015 7:50:47 PM