« Palm Springs Air Museum | Main | Coachella Valley MMJ Dispensary Map »
March 28, 2015
Marmol Talk
I went to hear Leo Marmol speak at the art museum on the subject of preservation and its tangled web. The second half of the event had us scurrying over to the Architecture and Design Center - the Santa Fe Federal Savings and Loan building at Baristo and Palm Canyon. 98% of the attendees at the lecture drove those three blocks. Less than a handful of us walked.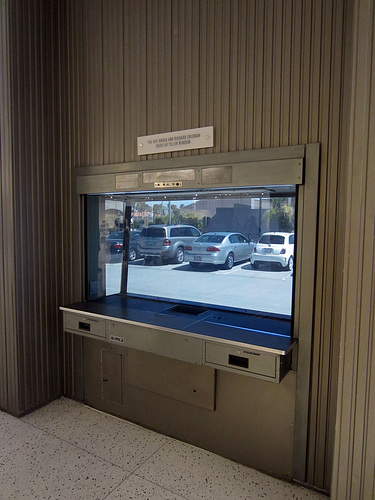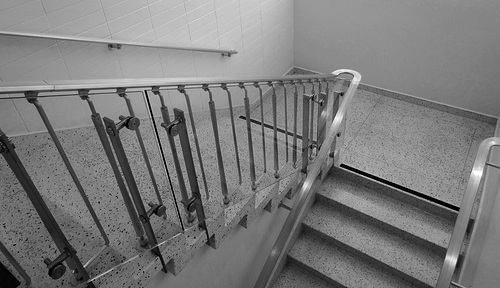 The stairs and the handrail are original. The glass wall was added behind the railing because the gaps were wider than current building codes permit.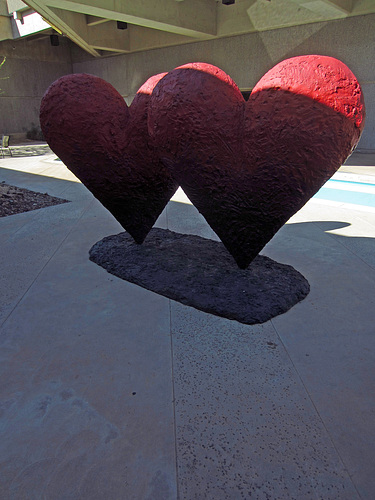 Meanwhile, back at the art museum.
Filed under Architecture,Art,Coachella Valley,Photography | permalink | March 28, 2015 at 09:19 PM
Comments