« DUI Checkpoint In Desert Hot Springs Tonight | Main | DHS Medical Marijuana Dispensary Applicants »
December 19, 2014
Coxswain's View
With a GoPro camera mounted on the coxswain, we are able to watch Michigan rowing in the 2014 Head Of The Charles Regatta. It's a nice tour of the Charles River and we get to hear how a coxswain talks. I see they are doing some major work on the Anderson bridge that connects the business school to the main campus...of Harvard, do I need to say Harvard?

But if you want a shorter video with dramatic music, here's Bucknell.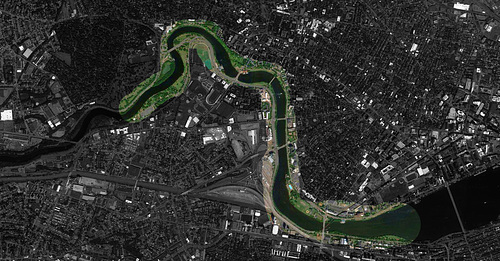 This map shows the stretch of the Charles that they traverse.
Filed under GoPro,Photography,Sports | permalink | December 19, 2014 at 11:45 AM
Comments